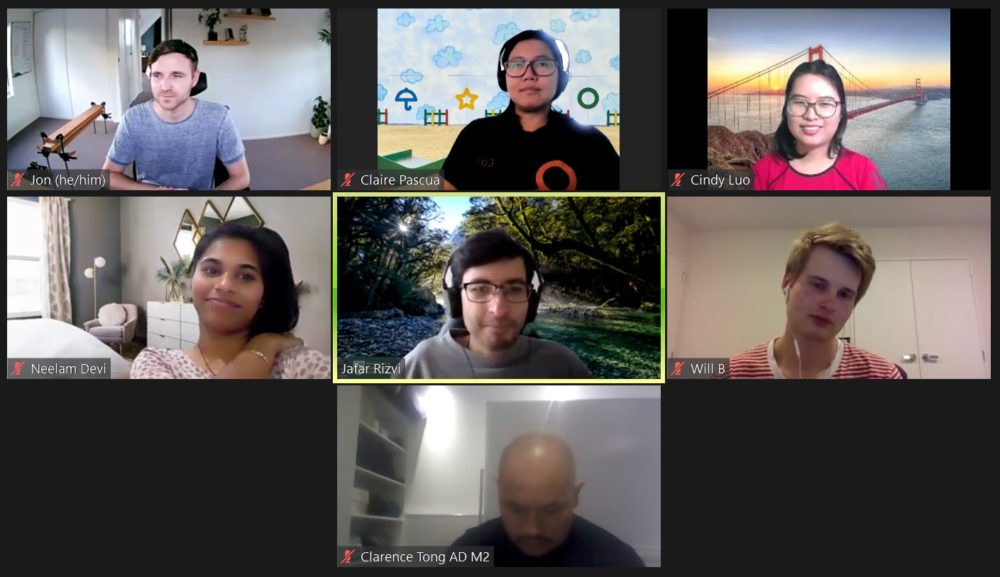 Last Monday, 1st of November, was another online meeting with first-time Toastmaster of the Night, Neelam at the helm. We think Neelam did an impressive job organising and running the online meeting. She was helped by Timer Claire, who used some Squid Game references for her role, and Grammarian Jafar who introduced us to the Word of the Day: DOPPELGANGER.
We had one speech that night from Will who talked about one of his recent activities: yoga and how it is beneficial physically, mentally and emotionally. Everyone was interested in Will's well-organised speech that his Q&A lasted as long as his speech, if not longer! Neelam also prepared a few games for the members, in which she asked us to turn a bad situation into a good one, and also made us complain about a few things.
After the break, Table Topics Master, Jon, further tested our optimism by giving us more theoretical situations and asking us to make the best out of it. We think this is an appropriate theme as our members have been on lockdown in Auckland for too many weeks now and we need more positivity in our lives. Nevertheless, our meetings continue to run online and we look forward to seeing everyone next fortnight!