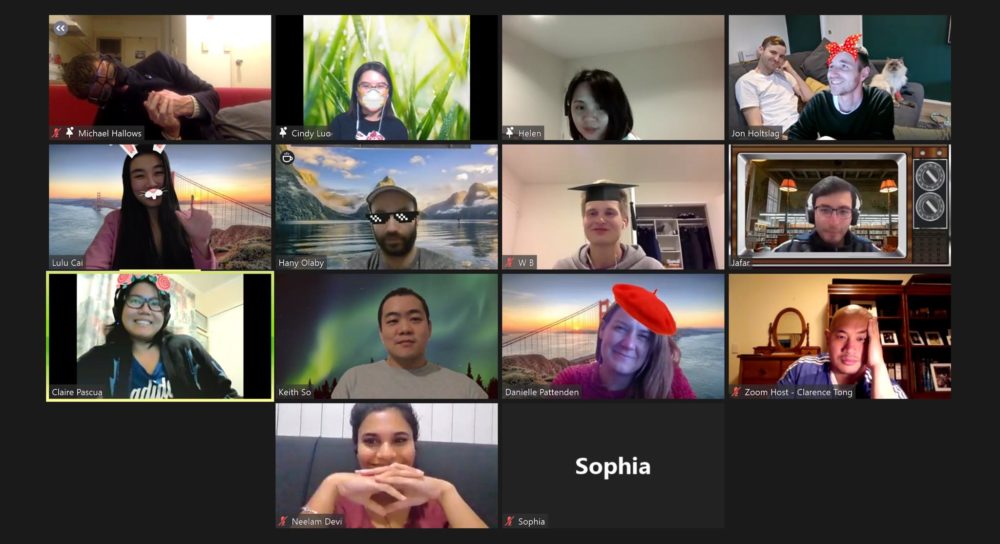 Tonight's meeting, the 6th of September, had to be conducted via Zoom again due to Auckland still being on Alert Level 4. However, a Zoom meeting does not mean boring as our Toastmaster of the Night, Cindy, affably conducted us through the evening. 
We had two speeches– Clarence delivered a speech reflecting on his Toastmasters path, while Danielle talked about personal grievances in the workplace, drawing on her expertise as an employee relations adviser. 
Tonight's Table Topics theme was memes. Table Topics Master, Claire, made the most of the online meeting and used presentation slides to show different memes for each speaker to talk about. 
Great job to to our Timer, Michael, whose resourcefulness ensured that our meeting ran on time, and to our Grammarian, Neelam, who introduced us to our Word of the Day, ABSTAIN (verb: to choose not to do something).
Excellent meeting tonight, thanks to our members and to our guest who attended. Our next meeting is on the 20th of September, which happens to be our Humorous and Table Topics contests! We look forward to seeing everyone then!